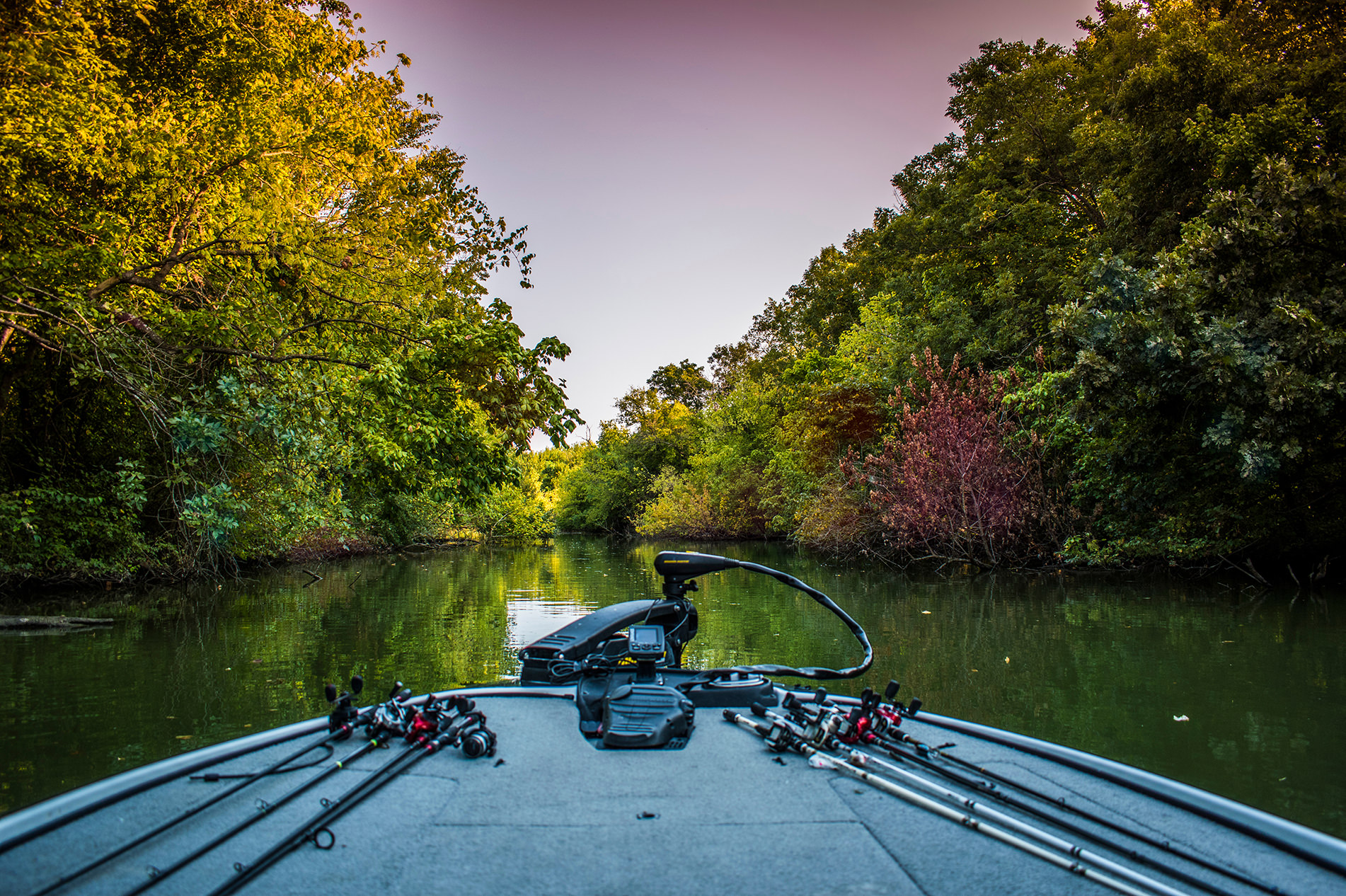 Bass Fishing
Top 6 Central Florida Lakes to Find Big Bass and what to use for bait.
Read More »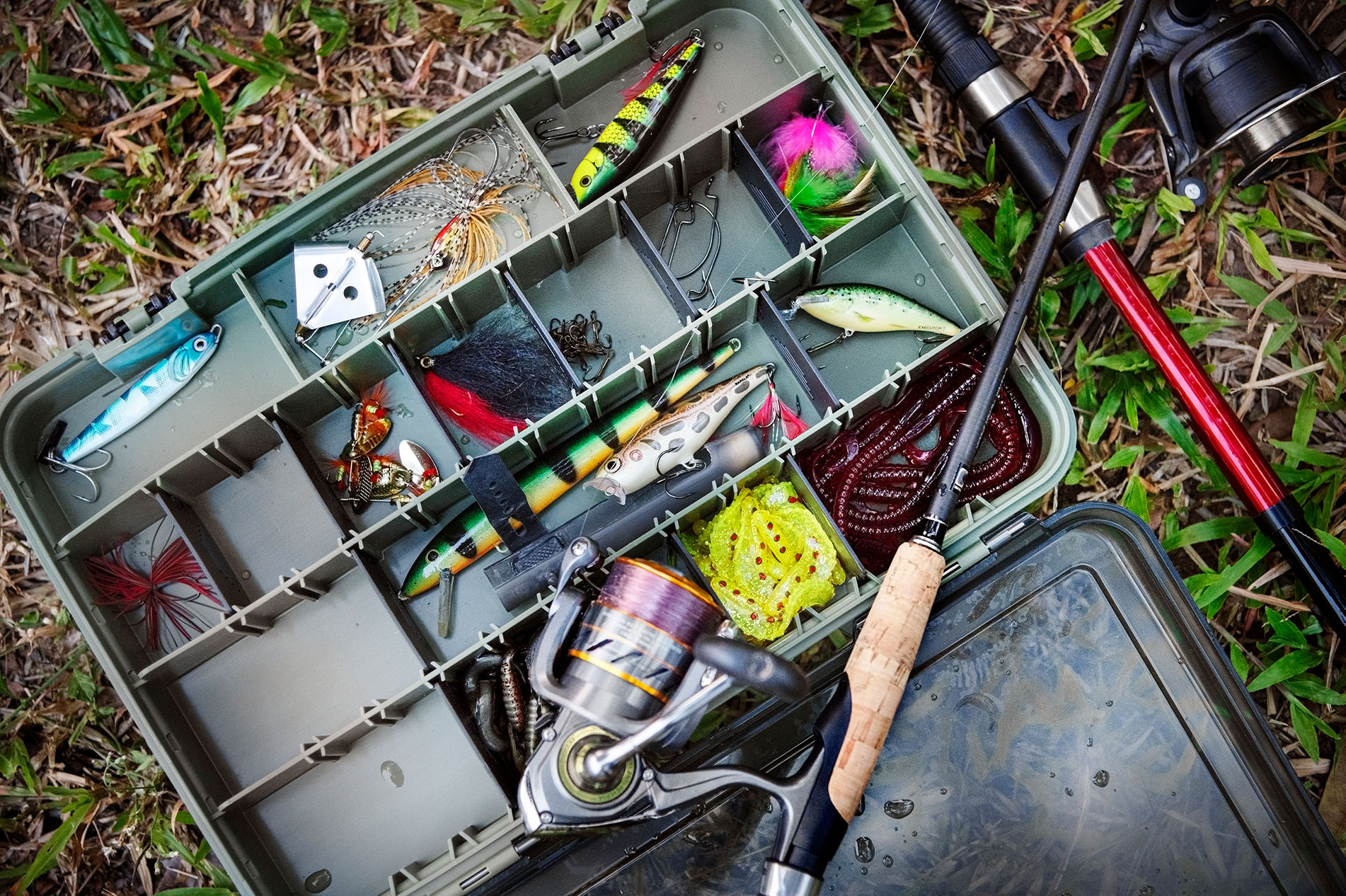 Bass Fishing
Learn about the fishing gear I use to catch big bass in Central Florida.
Read More »
Expert Large-Mouthed Bass Fisherman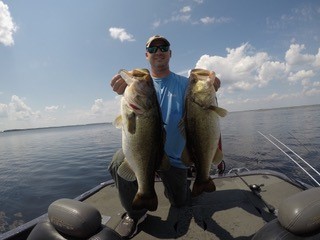 View our fishing charter rates and trip packages here.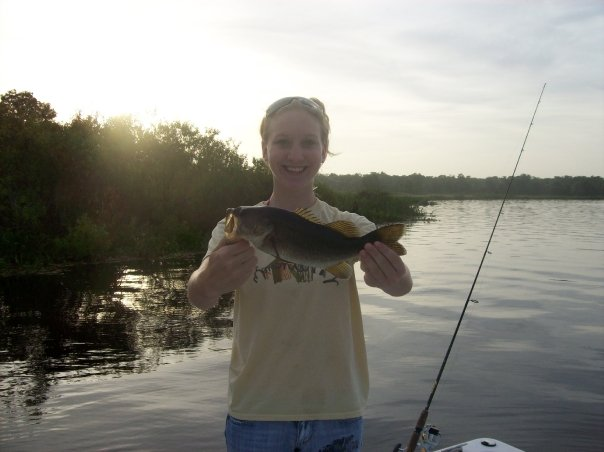 Pictures of our happy customers catching bass on our trips.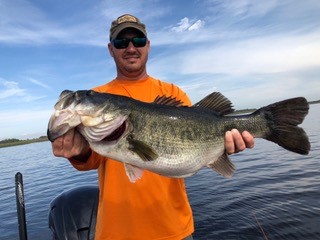 Learn tips for large-mouth bass fishing in central Florida.