BigBassGuideFL.com | Bass Fishing Charters
Big Bass Guide is a fishing and charter company that offers fantastic boating and bass fishing experiences throughout central Florida. Directed by licensed and trained USCG Captain Shea Arnold, Big Bass Guide has a vast amount of bass fishing experience in saltwater and freshwater environments and has provided fishing charters to hundreds of customers for the last 20 years.
With a focus on catching large-mouth bass, "Capt'n Shea" delivers an unbridled passion and exuberance for helping each and every member of your party have an awesome time learning to hook and catch large bass throughout the lakes to Winter Have to Orlando.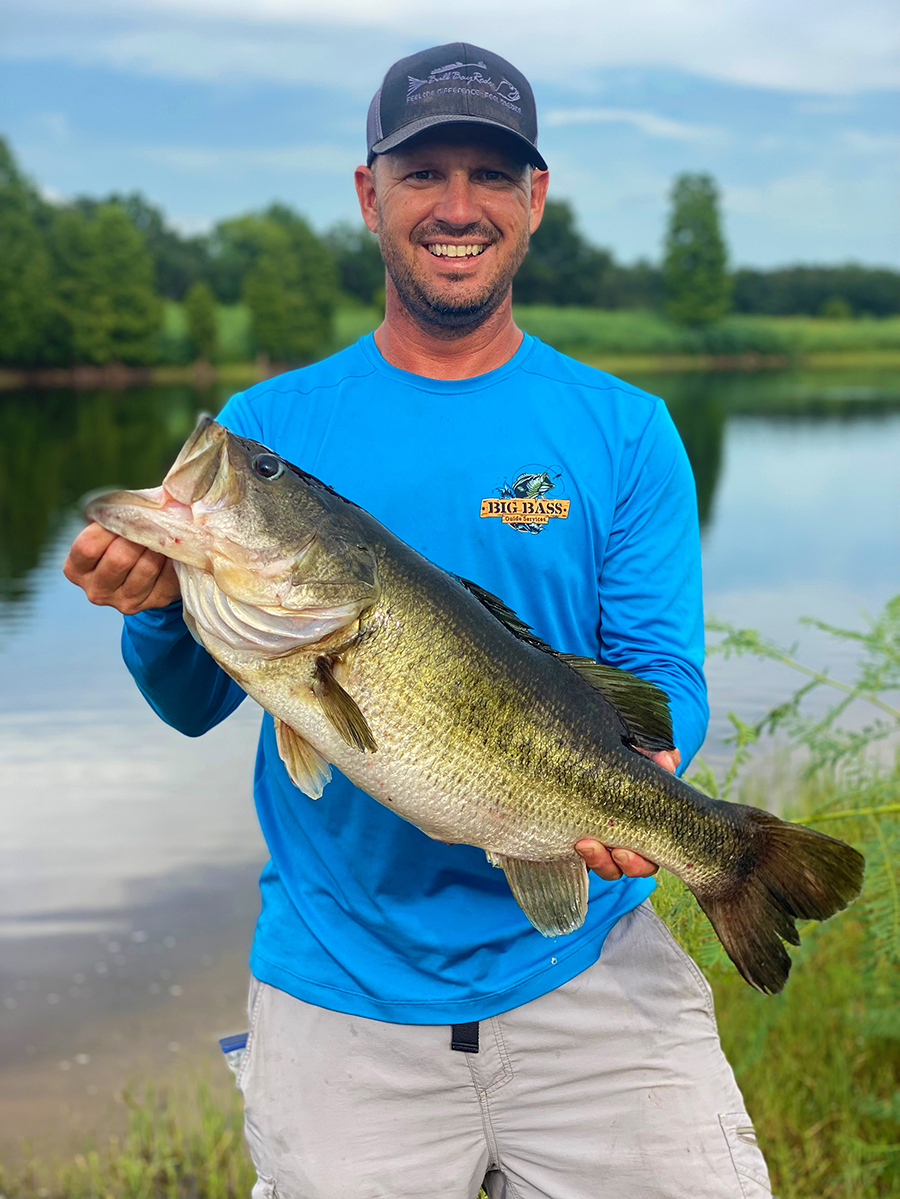 USCG Captain | Bass Fishing Guide
Captain Shea Arnold is a professional bass fisherman serving the central Florida area from Orlando to Winter Haven. Shea has over 20 experience in bass and tournament fishing and has provided hundreds of amazing charter fishing experiences to many people. His intimate knowledge of the best bass fishing spots in various public lakes along with his exclusive access to private lakes in the region ensures that you'll have a fantastic, fun and productive day catching bass.
For more information on how Captain Shea Arnold with Big Bass Fishing, Florida can accommodate you and your fishing party for a wonderful charter experience, contact him directly or book a charter today!
The BEST Bass fishing trip you'll ever have is only a click away!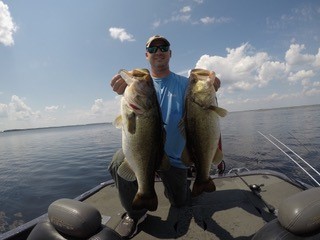 View our fishing charter rates and trip packages here.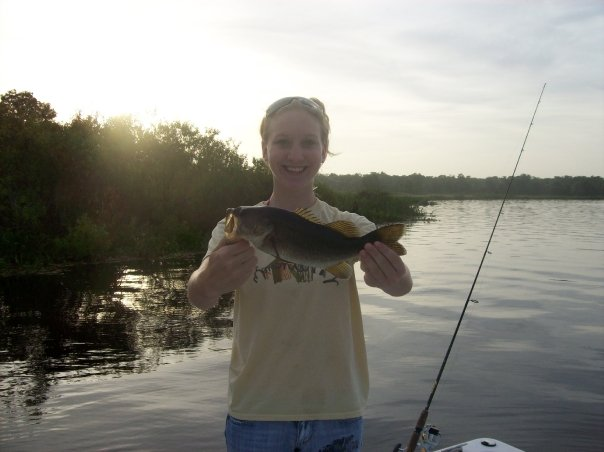 Pictures of our happy customers catching bass on our trips.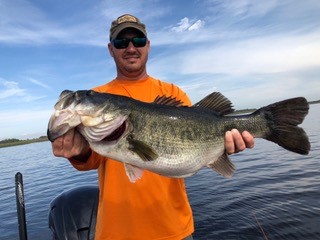 Learn tips for large-mouth bass fishing in central Florida.