View awesome photos of our clients catching large-mouth bass in Florida
Big Bass Guide - Happy Customers Catching Fish
If you're looking for an amazing experience fishing for bass and getting out on the water for you, your family or your party – then call Captain Shea Arnold at Big Bass Guide, Florida. Big Bass Guide specializes in teaching beginning – advanced skills and techniques for catching big, fat large-mouth bass located in various lakes throughout the central Florida region.
We offer flexible trip types, customer packages and just avout something for anyone looking to get away from busy streets and hectic jobs to spend time relaxing out on a quiet, serene lake somewhere – catching fish!
Take a look at some of our students and customers who have had the fishing experience of a lifetime by chartering a fishing trip with Big Bass Guide, FL.
The BEST Bass fishing trip you'll ever have is only a click away!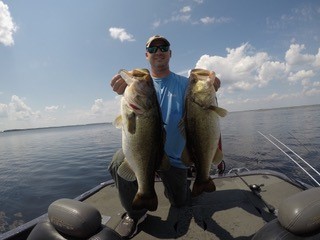 View our fishing charter rates and trip packages here.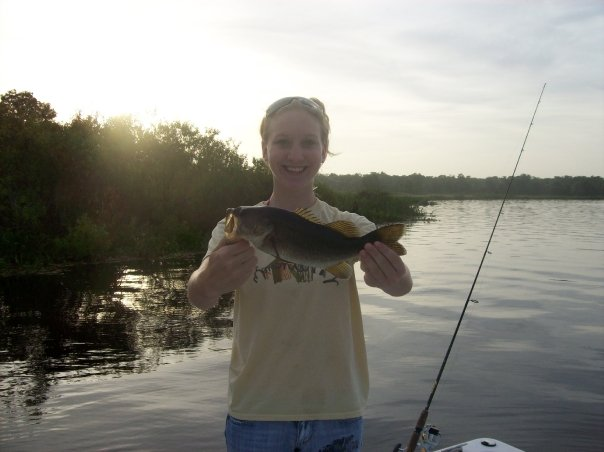 Pictures of our happy customers catching bass on our trips.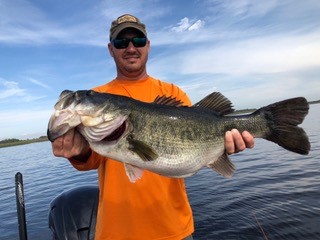 Learn tips for large-mouth bass fishing in central Florida.