Book a Fishing Trip with...
Offering the best BASS fishing trips in Central Florida!
Book a Great Bass Fishing Trip Today!
For bass fishing charter availability, please complete the form below and a member of our team will contact you with details.
NOTE: At Big Bass Guide Services, we employ the practive of "catch and release" with all of our bass fishing charters. This means that after making our catch and snapping some awesome pictures for our friends to see – we then safely unhook and return the fish back into the waters of its natural habitat. Our goal is to conserve the bass fishing population within the lakes and waterways of the Central Florida region.
More information about catch-and-release principles can be found on this Wikipedia Page.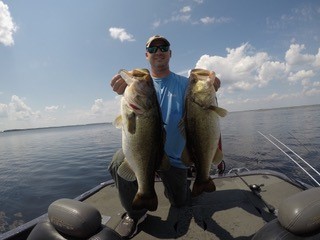 View our fishing charter rates and trip packages here.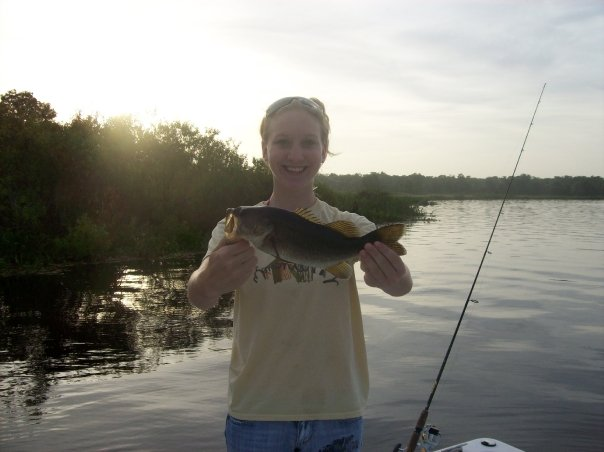 Pictures of our happy customers catching bass on our trips.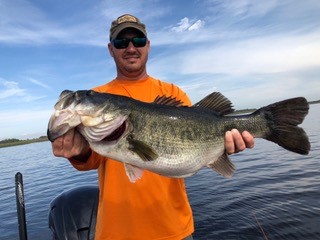 Learn tips for large-mouth bass fishing in central Florida.