See The Real Side Of Florida
Big Bass Guide Florida Boat Tours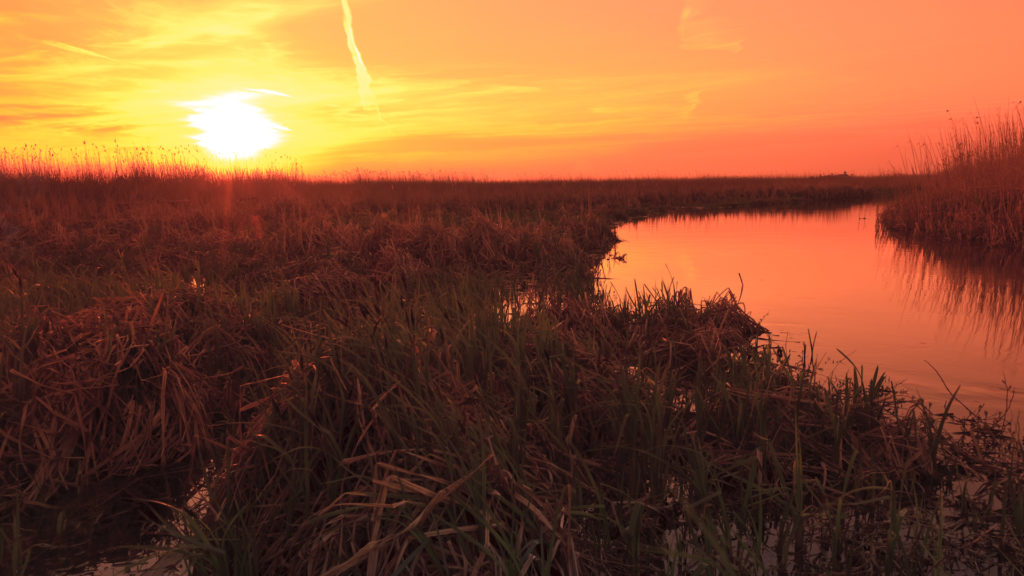 View spectacular celebrity lakefront mansions and experience the natural beauty of these lakes.  
2-HOUR TOURS     DAILY
CALL US TO BOOK NOW! 1-863-307-6585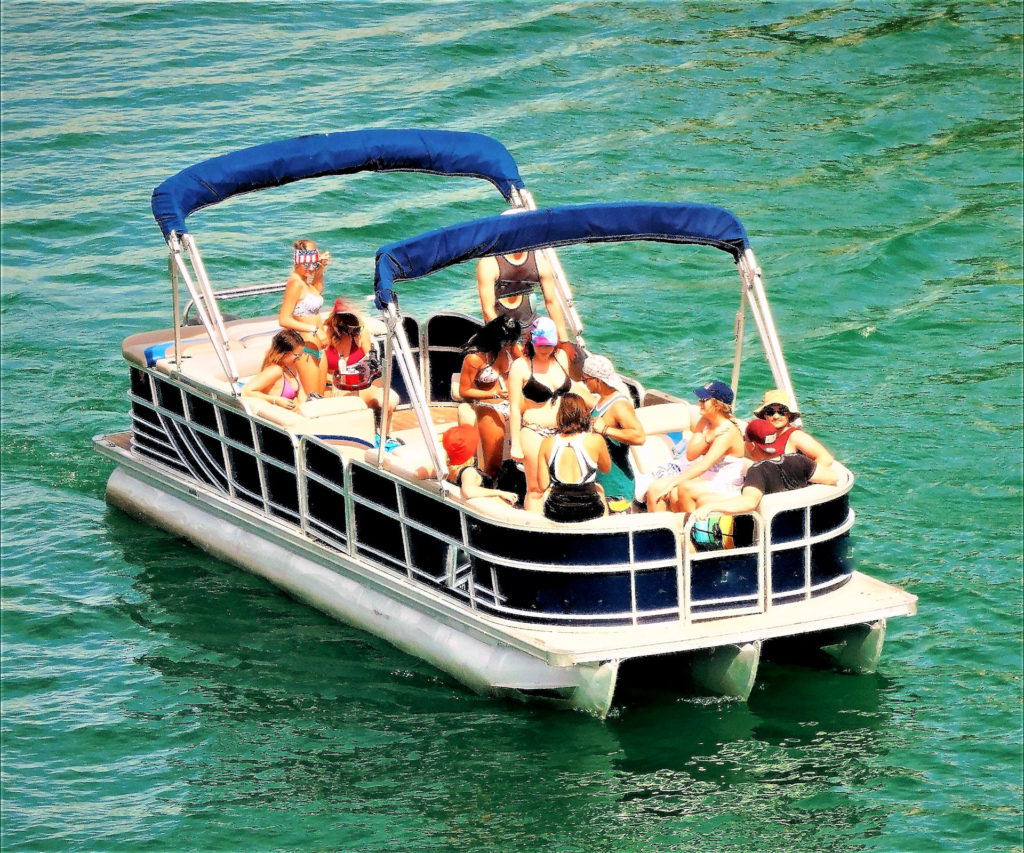 Fun, Relaxing, and Informative
What a great way to spend time away from the theme parks, and to learn about the pristine beauty of the lakes – by boat!
 During this sightseeing boat tour, you will see celebrity homes formerly or currently owned by professional athletes, Hollywood actors, world class musicians and more. These spectacular estates in Winter Haven are uniquely viewed from the water, where their unusual size and beautiful architecture can be truly appreciated.   Along the way, you will enjoy the pristine waters of the Chain of Lakes, with its unspoiled habitats for birds and other inhabitants.  
As the owner, I guarantee we put safety above any other concerns.  That includes being cautious during this COVID pandemic.  We do not mix groups, ensuring that you will not be exposed to anyone out of your normal routine (except for me!).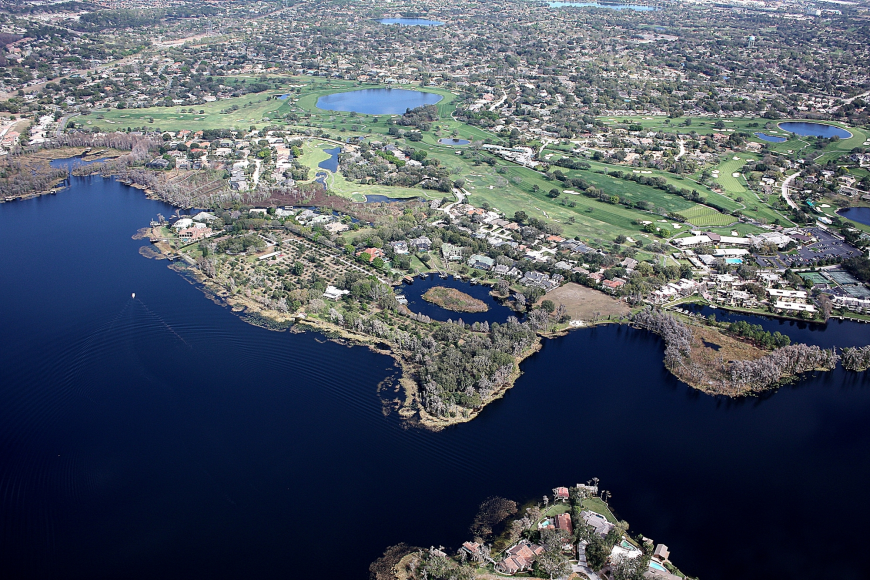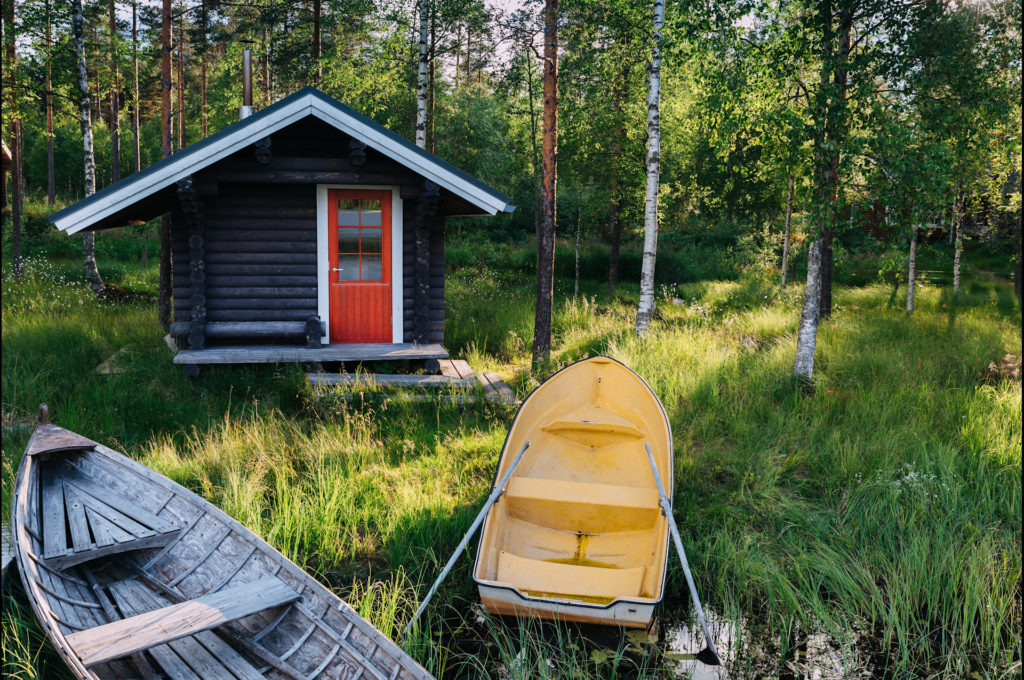 Fed solely by rain and natural springs, the clear, clean water of the Chain of Lakes is home to a fascinating array of birds, reptiles, and fish.  See where and how they live. 
Located in the town of Winter Haven, the Chain of Lakes is considered one of Florida's most sought-after areas of lakefront property. 
Some of Central Florida's most famous residents have lived on the Chain of Lakes… in estates or private compounds, many of which are located in gated communities surrounding the lakes.   Conveniently located in Winter Haven and fairly close to the Orlando attractions, the Butter Chain of Lakes has an appeal for many families. 
The Chain of Lakes is a famous series of lakes in Central Florida. There are two chains of lakes, the northern chain and the southern chain.
The southern chain is located almost entirely within the city of Winter Haven. It has 16, sometimes 18, lakes connected by a series of canals.
When water levels are high;
All of these lakes have been recognized for their high water quality and animal habitats as "Outstanding Florida Waters" by Florida's Department of Environmental Regulation.  Recreationally, the chain of lakes offer phenomenal outlets both for waterskiing and fishing.  All but Little Fish Lake are greater than 50 acres in surface area, providing more than ample space for ski boats and Wave Runners.